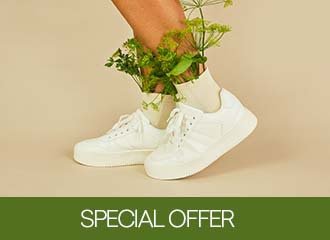 28 days to a better mood – week IV

What to do to be vital, full of energy, to feel light and thus better? It's easy, we have a simple recipe for it:
• Take 6,000 steps a day
• Drink at least 1.5 litres of water a day
• Limit your sugar intake
and…
• Include 5 servings of vegetables and fruit in your diet
Nutrition experts believe that we should eat a minimum of 400g of vegetables and fruit every day. It's best if we divide it into 5 servings of about 80 - 100g. One of these portions can also be replaced with a glass of vegetable juice or puree.
In our store, in the Special offers tab, wonderful offers are waiting for you
sets of supplements to support your health and wellness as well
cosmetic sets.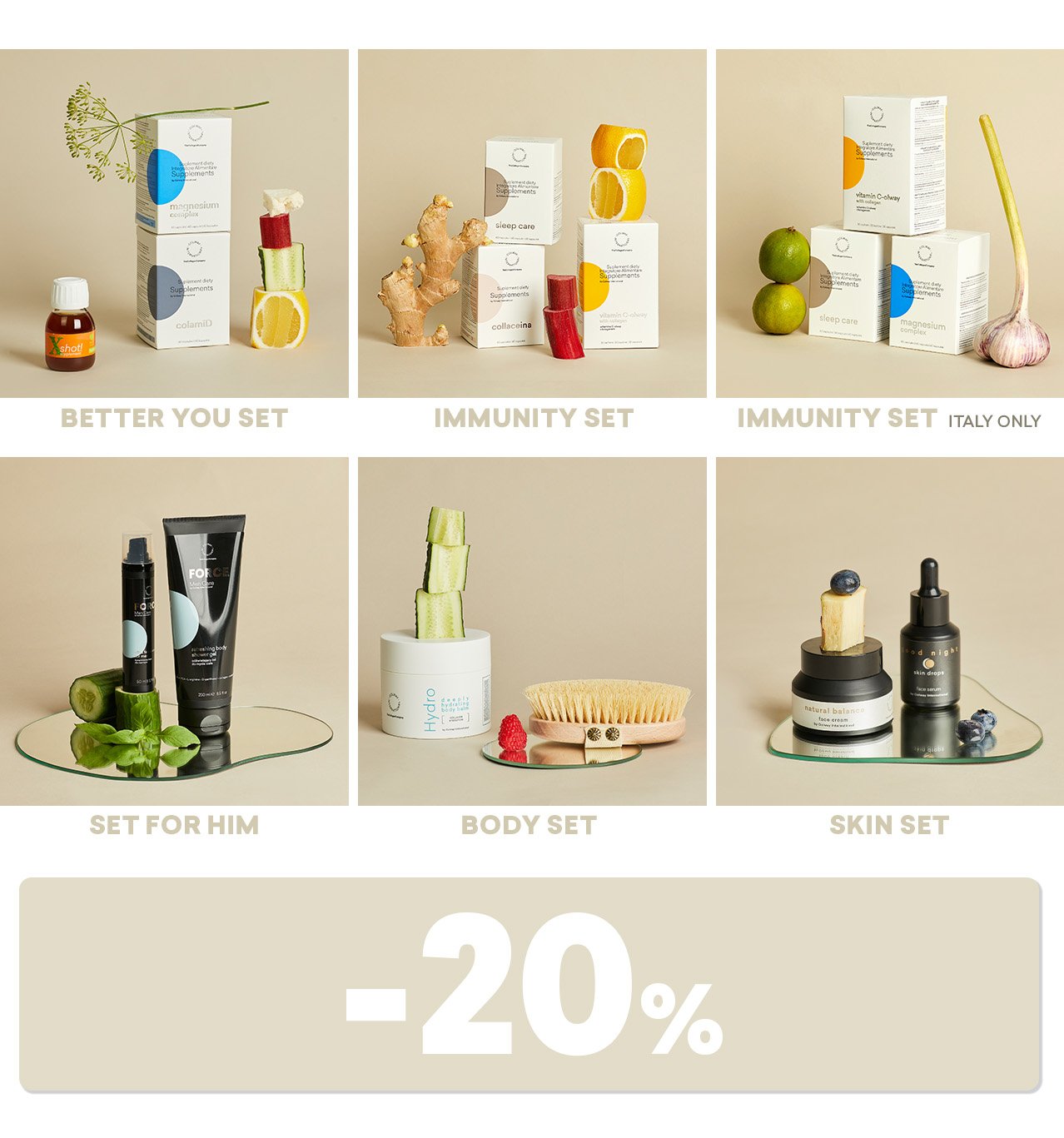 In addition, from today two great products at a lower price, especially for you:
Summer Shine shimmering body balm - 40%
Dietary supplement Magnesium Complex -20%
WoW !!! You cannot miss such offer!
Back to list